As iron sharpens iron, so too do the men of our ministry. Our Men's Ministry focuses on strengthening our male members to live Godly lives and lead Godly households.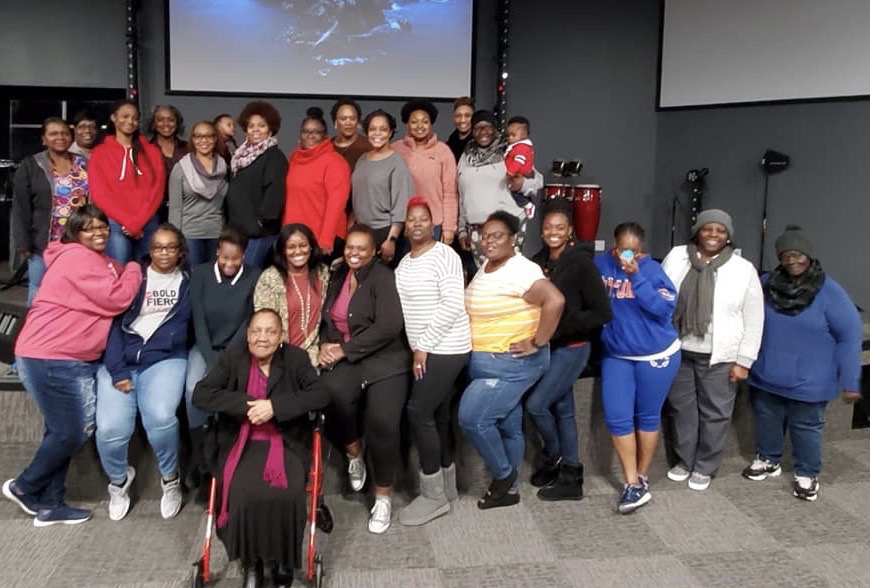 Our Women's Ministry is focused on building fellowship and relationship among the women and young ladies of the ministry and mentoring each other to lead Godly lives.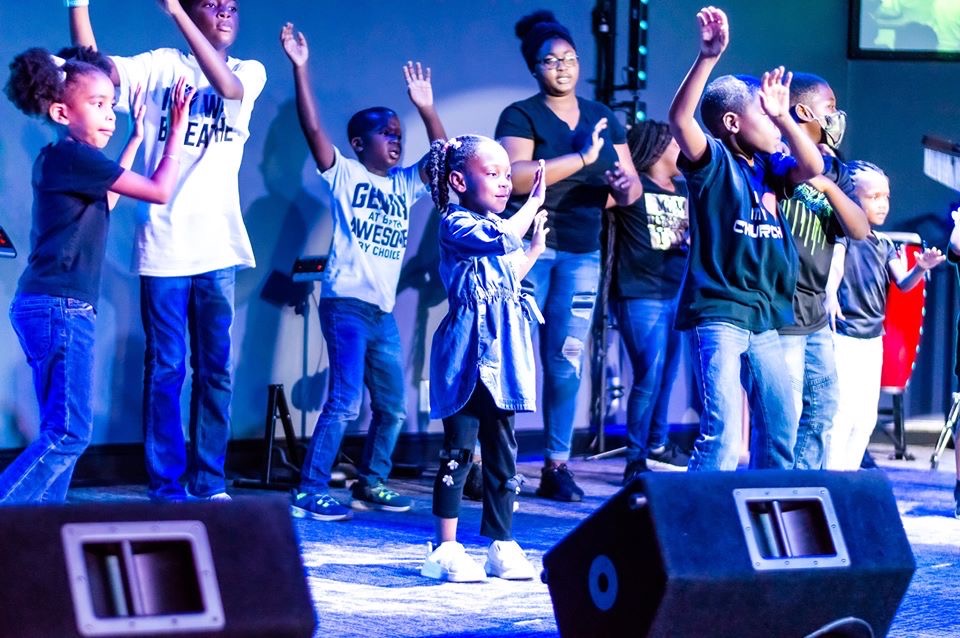 City Students encompasses three groups: City Babies – 6 to 24 month olds, City Kids – PreK to 5th graders, and City Youth – Middle and High Schoolers.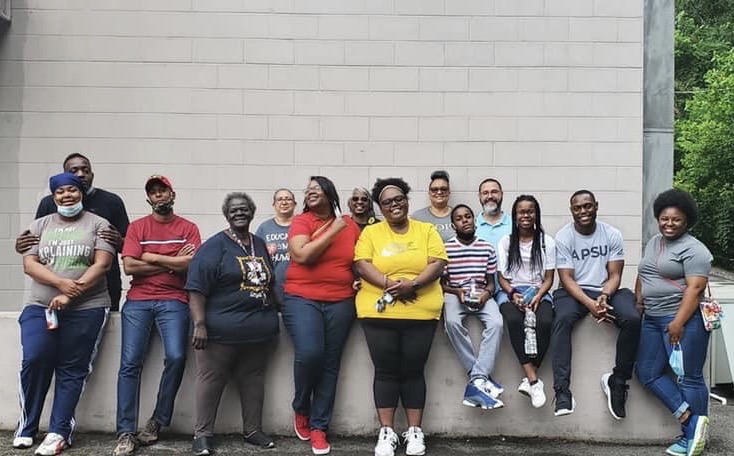 Connect Groups serve as additional ways to build fellowship and relationship within the ministry. These groups include Marriage Maintenance, Single & Saved, Young Adults, and more…