Our Location
1790 Woodlawn Road
Clarksville TN 37042
Phone
Email
Paris Morrison Carnell
@ParisMorrisonCarnell
Beautiful atmosphere, loves God and loves people.
Chris Tees
@ChrisTees
Thank You for being so kind and receptive when I first moved to Clarksville 7 weeks ago. great sermons, music and fellowship. real creditthe creditI have certainly found my new home with all of my brothers and sisters in Christ! we all know who gets all the credit and praise tho..... Thank You Jesus for leading the way!!! We can do all things thru Christ which strenghthens us!! sister dawn tees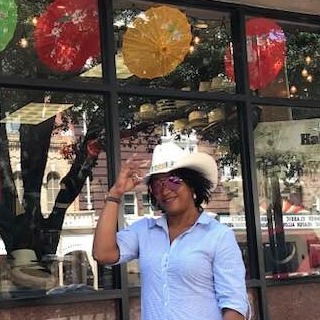 Trena Hall
@TrenaHall
Love the services and the church community. You can feel Gods present in the house when you walk in.
Announcements
The CID (Citizens in Development) Course, Sundays at 9:00 am See Minister Gittens or Deacon Hollingsworth for more info.
Intercessory Prayer
9:00 AM
Sunday Worship Service
10:00 AM
Wednesday Bible Study
7:00 PM
Friday Nite Live
(last Friday of each month) 7:00 PM
Countdown to
Sunday Worship!